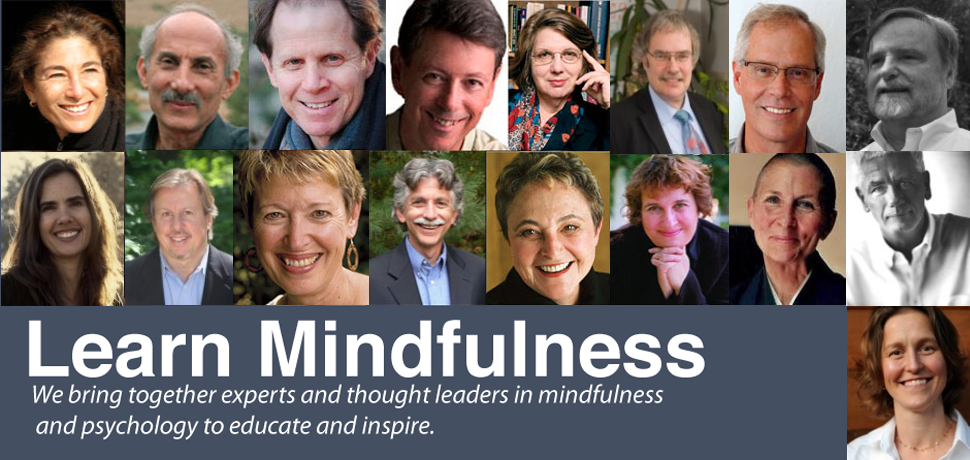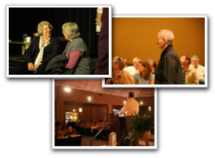 Thousands of psychologists, social workers, nurses, and mental health, drug/alcohol professionals trust us to provide the best continuing education training and conference experiences.

Ron Siegel, Psy.D.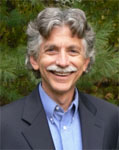 Tailoring Mindfulness: Fitting the Practice to the Person
Kristin Neff, Ph.D. and Chris Germer, Ph.D.
Mindful Self-Compassion: Core Training Skills
Frank Ostaseski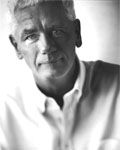 Rick Hanson, Ph.D.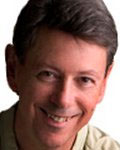 Tara Brach, Ph.D.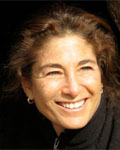 "Validation of what I do. A deepening of my knowledge, in a really rich, fun way that I appreciate."